For the meeting this month on Tuesday 4th November, we have the man who has forgotten more about pike fishing in the Fens than most of us will ever know...
Dennis Moules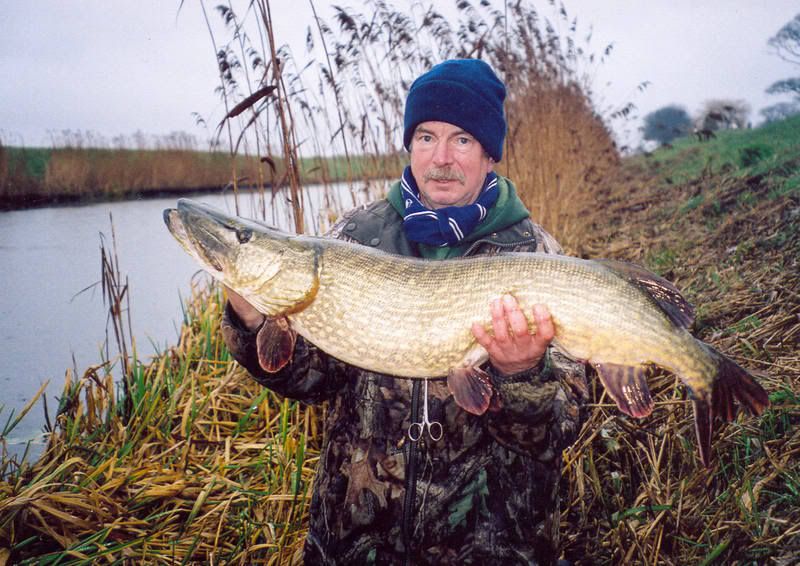 Dennis is a lifelong Fenland angler, as well as being the author of the seminal work "The Fenland Thirties", and a stalwart of the PAC for many years.
If you've ever considered fishing in the Fens, then this is the talk you need to come and see.
We'll be meeting at The Papermakers Arms from 7pm onwards and Dennis will start the precedings at around 8 o/clock
There will of course be the usual raffle and more than adequete buffet, and all for the credit crunching price of £3 for PAC members and £4 for non members
We also hope to have Eddie Turner and Bill Hancock with a selection of their Eddie Turner Specialist Pike Tackle, including the rod of the moment , the 4 piece ET sneaker, which accounted for a few Cats and Zander on our recent foreign expedition.
http://www.eddieturner.co.uk/