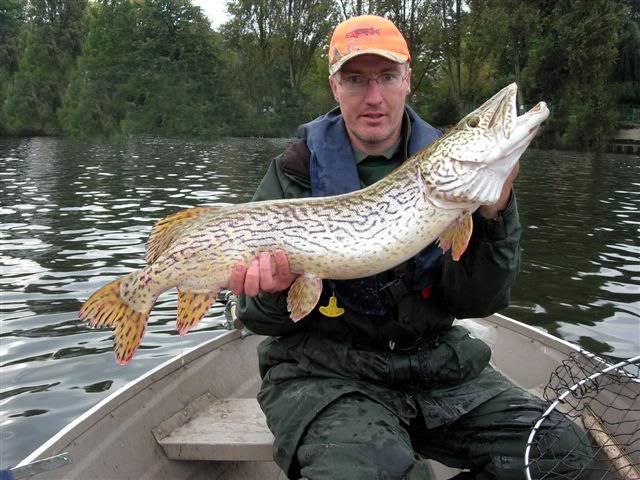 Is it December again already??...it only seems a couple of weeks ago that I was bothering our friendly local tackle dealers to kindly donate some prizes for our Xmas raffle...and here I am doing it all again!
Our main attraction this month is Mr Tim Kelly, who will be sharing his adventures of catching Ol' Esox's American cousin, the Muskie.
As usual we'll be meeting from 7 o/c onwards at the Papermakers, with Tim starting around 8......and then during the break for grub...
*************BUMPER XMAS RAFFLE*************
Hope to see you all there.....
Members £3.00 : Non members £4.00