With the traditional pike fishing season only a few weeks away now, next week will see the beginning of the guest speaker meetings for this coming winter at the Thames Gateway region.
The meeting will be on Tuesday 2nd September at the Papermakers Arms nr Dartford, and we'll be meeting from 7 pm onwards, with the speaker starting at 8 o'clock.
For your delectation this coming month, we have the newly crowned "pike angler of the year",
Mr Graham Slater.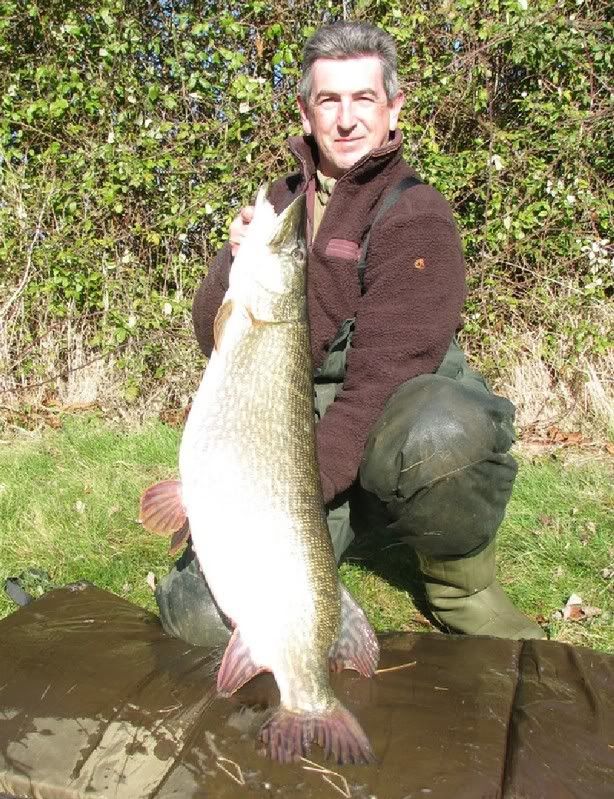 Graham is one of pike fishing's quieter exponents of the fine art, who has enjoyed some phenomenal catches over the years, and over 30 years fishing in all corners of the British Isles has shaped the way Graham thinks, and goes about his fishing. His presentation will detail his experiences along his journey of catching our toothy adversary, along with last season's adventures which resulted in his most successful season ever.
As usual we will have the buffet and raffle.
Members £2.50, non members £3.50
See you on the 2nd
Steve and John